Ca Ginestra is the perfect location for the peace and quiet seekers. Far from the buzz, noise and traffic you can be surrounded by just green, nature and stunning views.
So, if you are looking for: a quiet place a cosy family-sized house where to spend a week from from the everyday buzz, a place where to remain undisturbed and dedicate yuor time to simply relaxing and doing nothing or if resting for you means being active and spend time outdoors... then Ca Ginestra might be your place.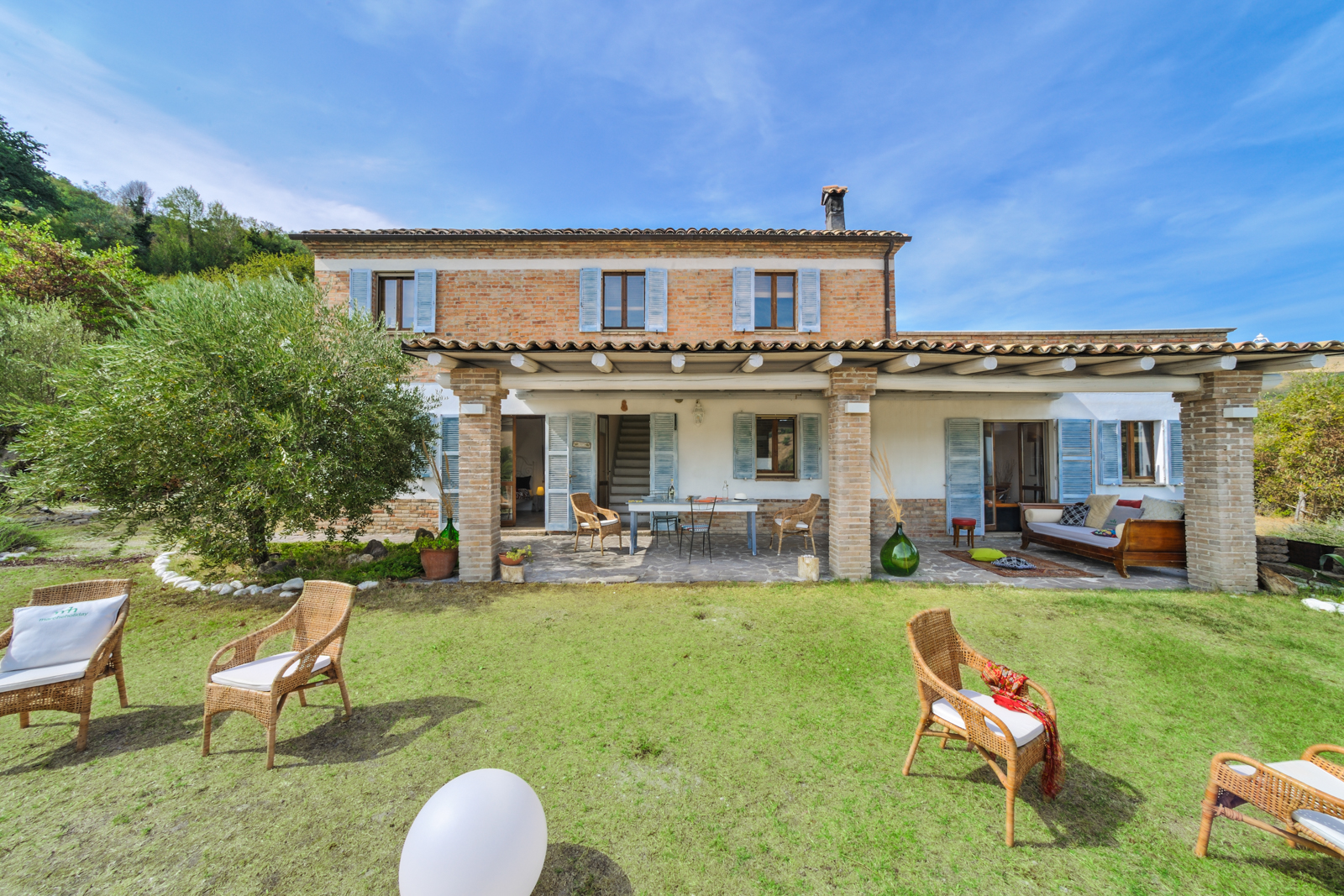 This small and cosy family country house is equipped with all the comforts for a nice stay! It is spacious and tastefully decorated keeping to the traditional style with some modern elements. The owners Andrea and Francesca have left their hearts in it, as well as some particular elements giving a unique touch to the atmosphere. Inside the house or outdoors you can always find your space where to remain undisturbed and enjoy the long-expected peace: from the large garden surrounding the house, to the nice porch furnished for outdoor living: from the large terrace where you can relax or enjoy the sun, to the swimming pool that will keep your children entertained and will refresh you in the hot days. Find out the full description here.
BOOK YOUR HOLIDAY AT CA GINESTRA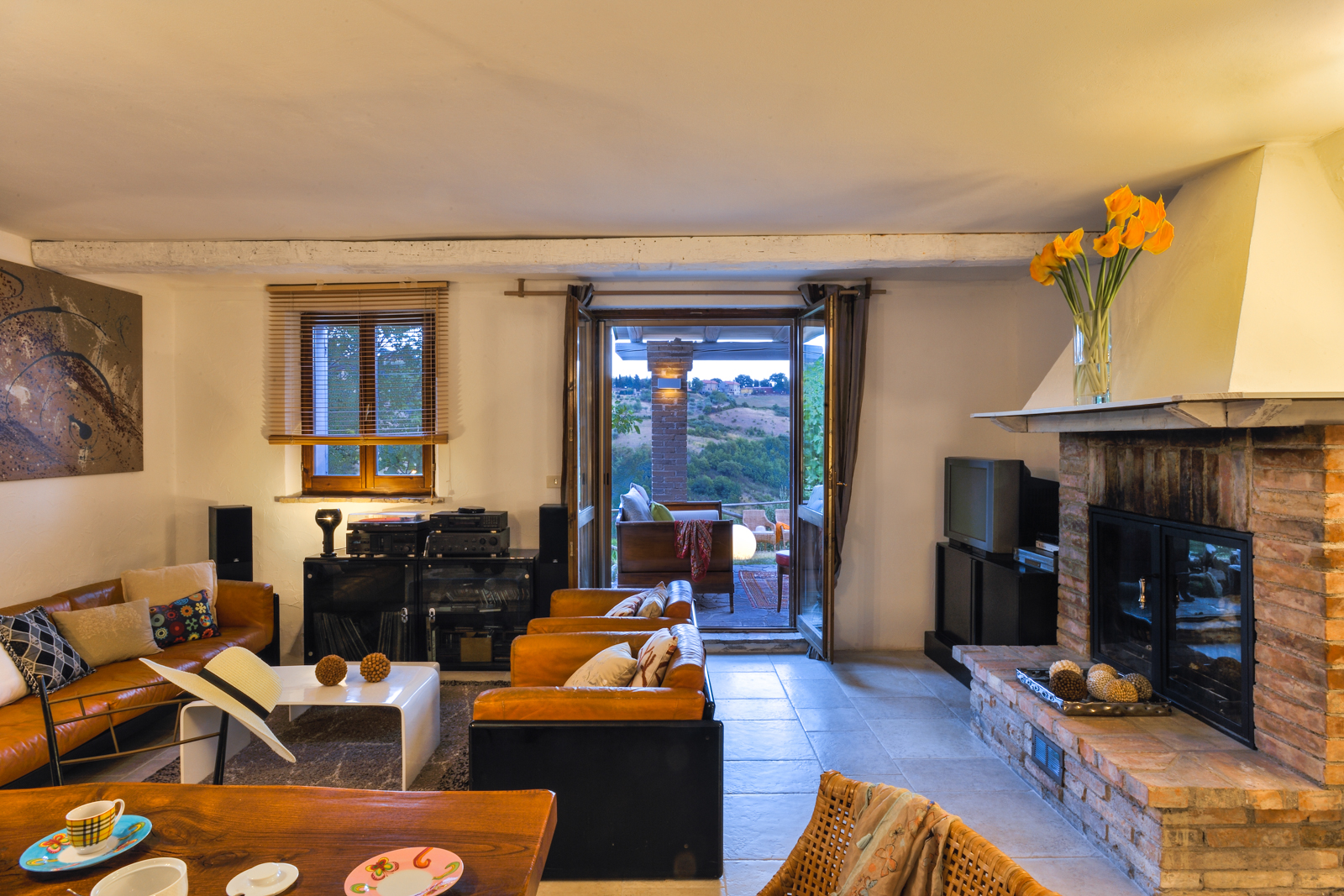 Worried that you will get bored? I don't think so! Laying down in the hammock, reading a book, taking the sun in the garden or preparing a BBQ will keep you "busy".
Should you decide to go out and explore the area, there are plenty of things to do: from cycling, to walking, to trekking... Moreover, if you are keen on cycling and you would love to discover the area from a "bicycle" point of view, you have chosen the right place for your holiday! Ask the very polite owner Andrea, cycling guide by profession, to suggest you some cycling itineraries and you will discover the most beautiful roads in the province. If he is available, he may also organise a guided cycling tour for you.
From its dominant position, Ca Ginestra overlooks beautiful landscapes. Do not miss visiting the nearby town of Cartoceto, famous for its precious oil or Castello di Mombaroccio or Fossombrone. The unique interactive museum of Balì and its observatory are ideal for your children's entertainment.
And that's not all...the beauty of the Adriatic coast is just about half-an-hour drive. The cities of Pesaro and Fano can offer you even more opportunities to enjoy and relax!
Do not wait too long! BOOK your holiday at CA GINESTRA and let your relax begin now!
Find out MORE ACCOMMODATIONS nearby.
Enjoy!
Le Esperienze più vendute