Do you want to discover special places known only by the most experienced locals. In the Marche there are many beautiful bathing rivers.
Do you wish to discover the unknown and authentic Marche ? Would you like to explore special places known only by the locals? Would you like to plunge into them and be seducted by their charm and mystery?
Come with us and discover places and beauty as never before! It's time to check out this adventure from your to-do list now!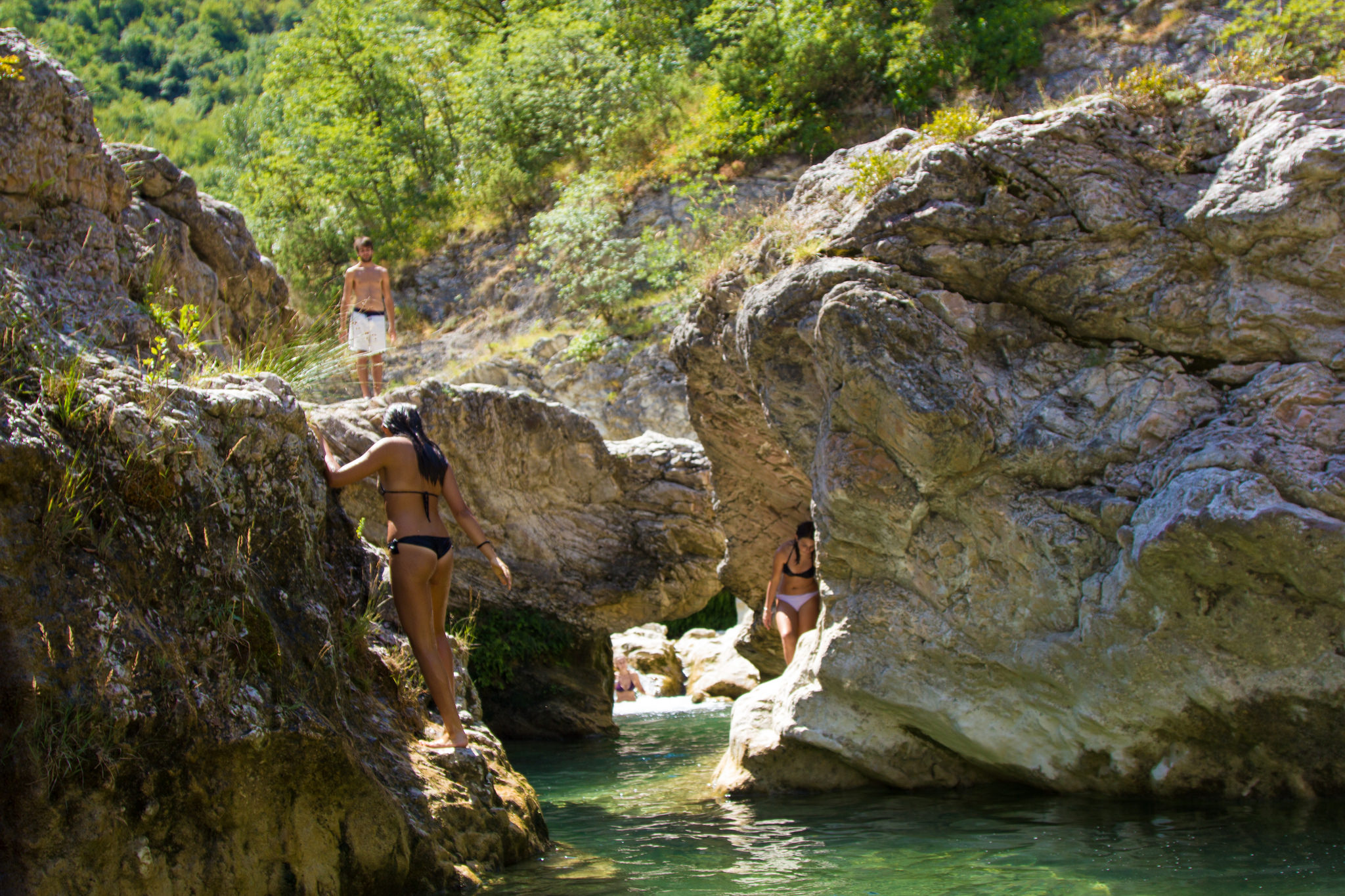 Bathing rivers! Have you ever swam in a river? If you haven't you have really missed a lot. The good news is that it is not too late for you to do it.
So trust us and do someting that will make all your friends envy you. Why? It is not someting that they can easlily do. Most rivers are dangerous or dirty and cannot be accessed. There are no other rivers as fun as this ones.
Where?
In Le Marche - here we have a few amazing bathing rivers where you can try something fun and exciting for the first time: swim, splash,dive into fresh and clean waters, take sun and .... enjoy a delicious pic-nic lunch.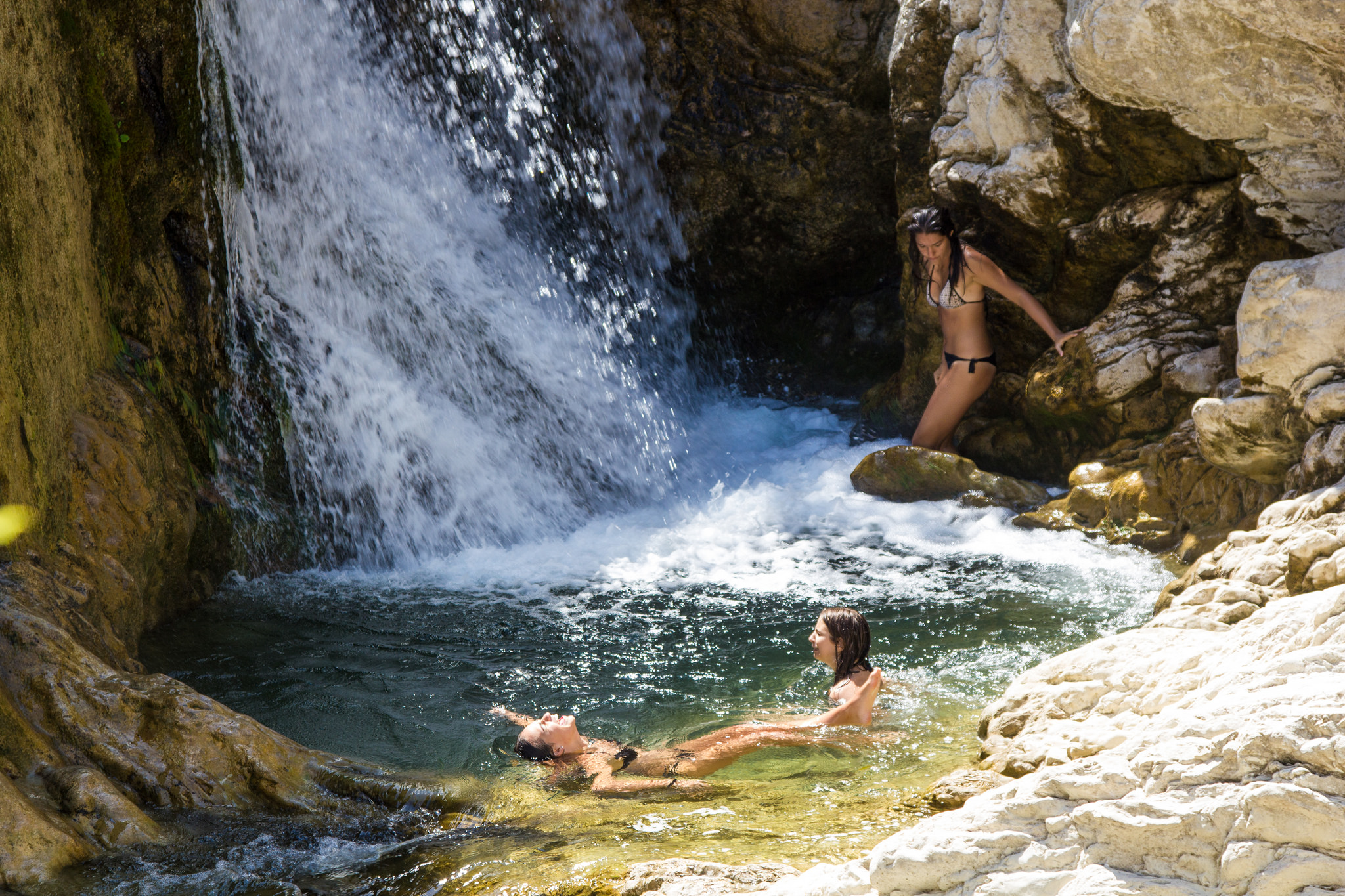 Far from the crowd and the business of the seaside, here you can havde the time of your life!
We'd love to give you a taste of what you can discover here, what will make you fall in love with this places and Le Marche and how you can have experiences that can change you forever! Stay with us!
Whatch out! You may become addicted and want to come back again and again...
Check our collection of houses nearby and have the holiday of your life!
Find out other unique activities nearby for an unforgettable experience!