Pets are more than welcome in our special collection of pet-certified houses!
 
Marcheholiday, in collaboration with our property owners, has decided to create a special line of "pet-certified houses", dedicated to our 4-legged friends.
 
In this selection of houses, your dogs will be not only more than welcome, but they will also find some unique features reserved especially for them so that all of you can have an unforgettable holiday.

What will you find in a Marcheholiday "pet-certified" house?

Entirely fenced properties
- The garden of each pet-certified Marcheholiday accommodation is entirely fenced, and the fence is controlled meter by the meter at each change of guests so that you can relax and rest sure that your puppy can freely run and play, without the risk of getting lost!
A water hose in the garden for bathing
- With the water hose with an adjustable jet shower in the garden you can bathe, cool off and have tons of fun with your dog on the hot summer days.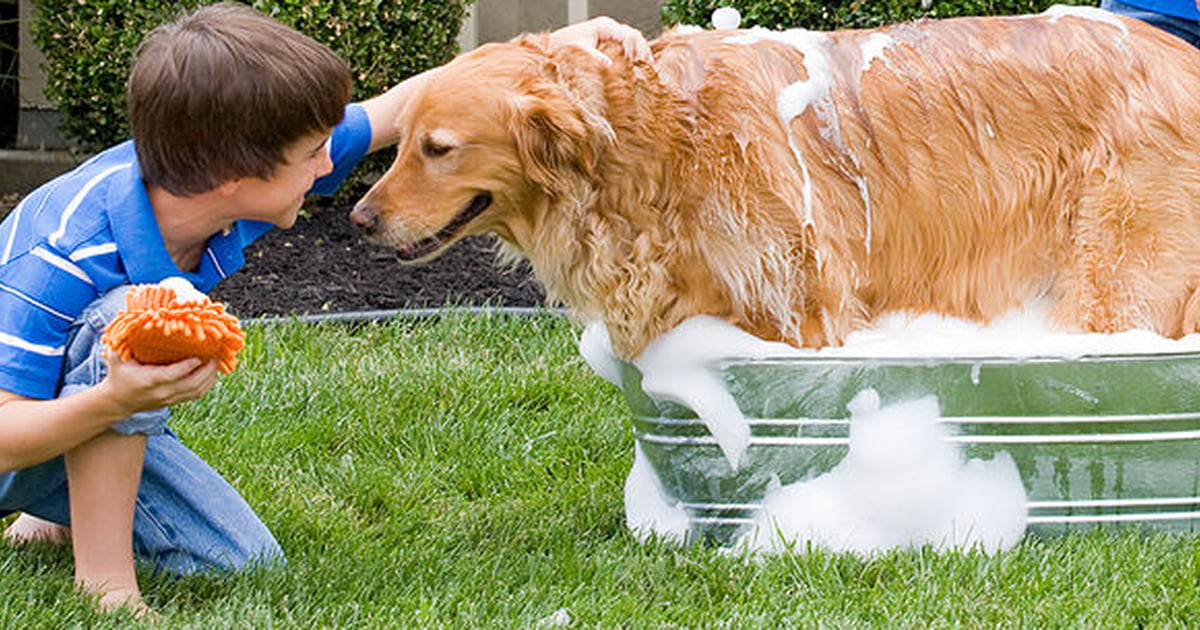 In addition, to make your dog's holiday even more unforgettable, a specially selected welcome kit will be available inside the house:
bowls for food and water
the exclusive Marcheholiday mat to rest
balls and games
stick to bite
But the surprises are not over... 
A special dog house-book dedicated only "to him or her" with:
list of dedicated beaches
a list of pet-friendly museums
bars with ice cream for dogs
local pet-friendly restaurants
specialized shops
veterinary list
list of grooming shops
And last but not least... an exclusive and unique gift
Book any Marcheholiday pet-certified holiday home and receive our personalized collar at arrival!
Just send us the name of your four-legged family member and the size of his neck and… you will find at your arrival at your holiday home our personalized Marcheholiday collar for your dog!